24-Hour Emergency Line
601-218-6457  601-994-4751
WE ACCEPT ALL MAJOR CREDIT CARDS.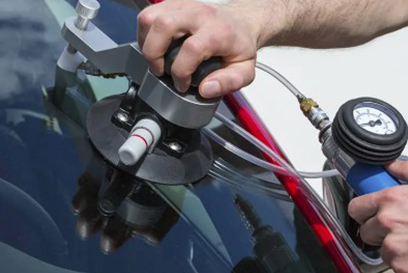 Your Certified Auto Glass
Customer Service Center
Barnes Glass automotive technicians are trained and certified in auto glass repair and replacement. Let our repair team stop a small peck from becoming large crack, or replace glass of any model and type.
Insurance
We can bill your windshield or other auto glass replacement to your insurance. On a rock repair, most insurance companies will waive your deductible. And in other cases of auto glass replacement, all you pay is your deductible.
Mobile Service
We will come to your home or work to perform the repair or replacement at no extra cost to you. You can also bring your vehicle into our shop if you prefer to do so.
Auto Glass in Stock
Anything not kept in stock can be received from a local supplier, usually within a couple of hours of your call.
Warranty
For windshield replacements, we warranty against leaks (air or water), manufacturers defects, and workmanship for as long as you own the vehicle.